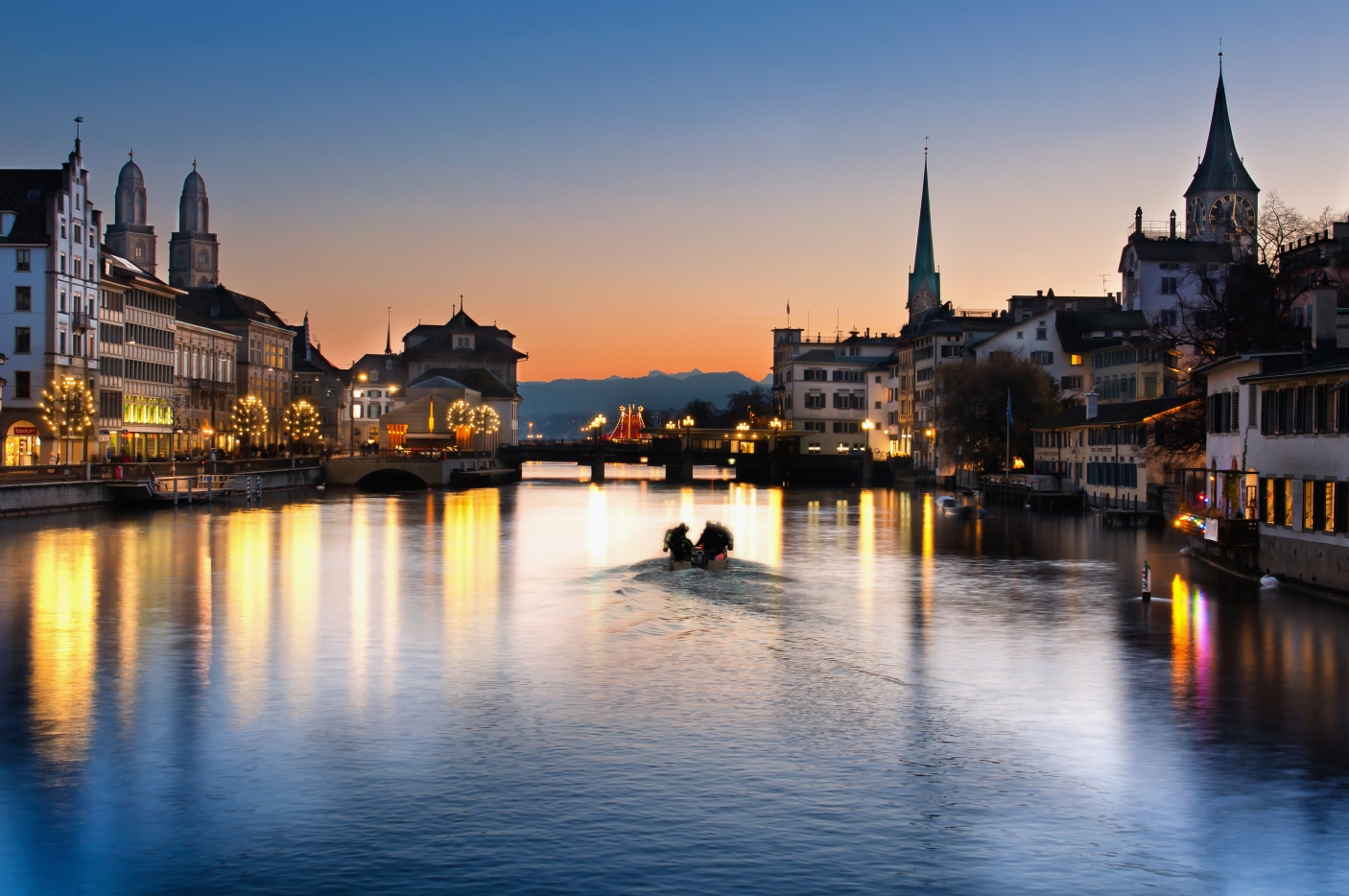 Strategic capital to fuel growth
Leveraging our proprietary distribution network and deep domain expertise, E.J. McKay has successfully raised large amounts of capital for a broad spectrum of clients, customizing capital solutions that meet each client's unique funding needs.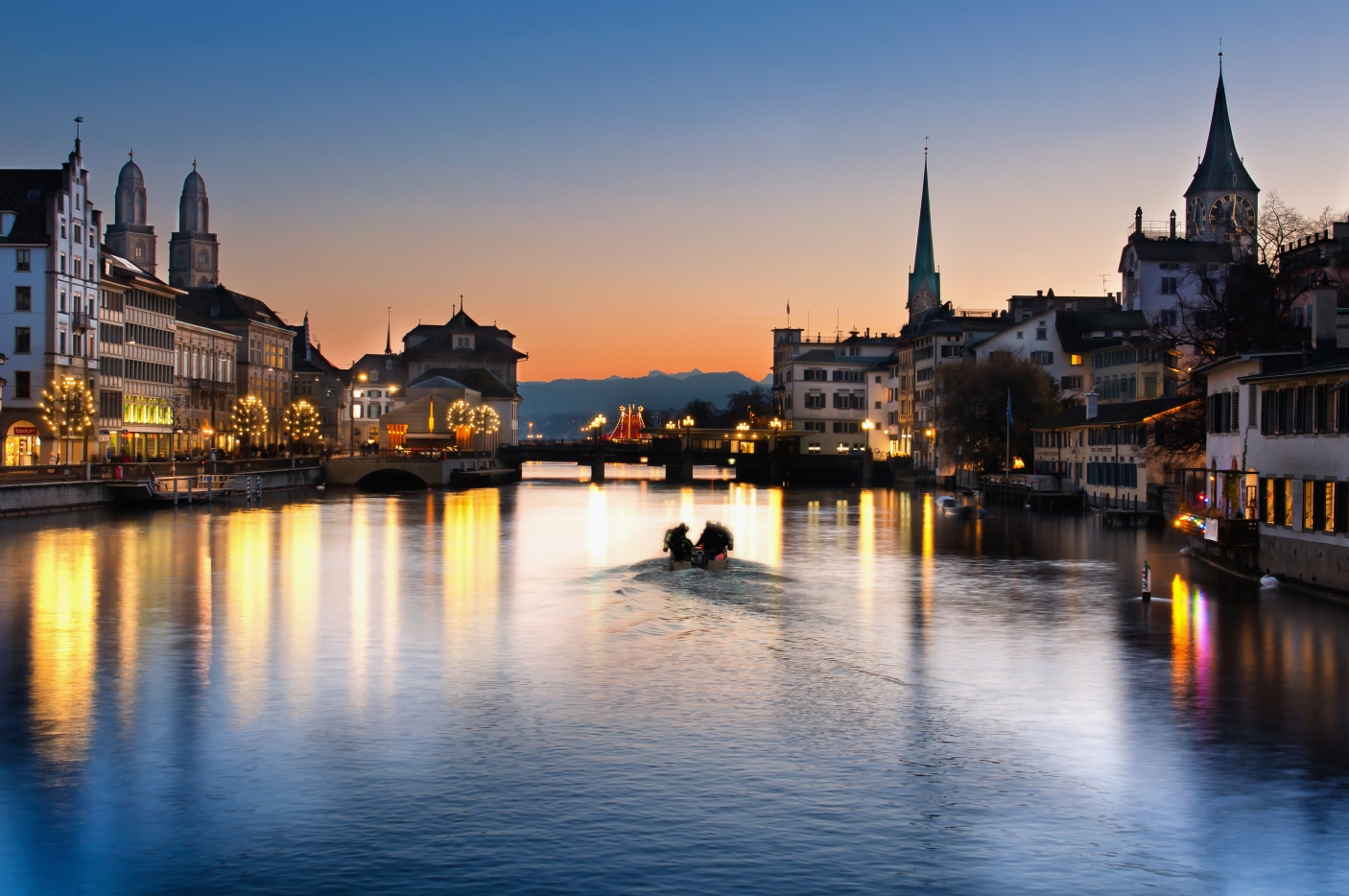 Matching clients with smart money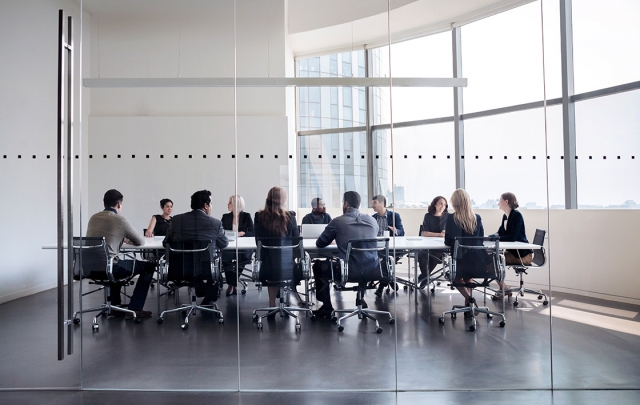 Over the past two decades, E.J. McKay has advised clients on all aspects of capital allocation, capital structure and capital raising for a broad array of companies and institutions. Successful transactions include venture funding for early stage technology startups, raising growth capital to take businesses to the next level and securing bridge financing for distressed situations.
Our powerful global network of relationships, domain expertise and ingenuity allow us to match our clients with smart money that brings not only capital, but strategic advantages.
Capital Markets
In capital markets transactions, the priorities and interests of the management, shareholders, underwriters and other stakeholders may differ. E.J. McKay is experienced in creating transparency through supporting a disciplined underwriting process so that the maximum value of the transactions is procured and the interests of all parties involved are well served.
Private Placement
E.J. McKay offers a proven and effective private placement distribution platform in Asia and worldwide. Our long-standing ties to the Asian and global investment community allow us to connect our clients with investors who best support their interests, resulting in better pricing, faster execution and maximized value.
Restructuring
E.J. McKay is experienced in advising highly complex turn-around or bankruptcy situations, especially in distressed M&A transactions. We employ a multi-disciplinary approach to unlock value and generate optimal results for our clients while satisfying the requirements of all parties.
Fund Formation
Leveraging our deep relationships, domain expertise and knowledge of potential investors' preferences, E.J. McKay has been successful in supporting the formation of various pooled interests, leading to favorable terms and conditions to our clients.
Transaction Spotlight
Suncool Forms Joint Venture with ZFZ Holdings
Climatwell AB based in Stockholm, Sweden, is a global leader in the heat exchange sector. Climatewell's shareholder, Swedish innovation fund Industrifonden, was seeking to realize its investment returns in Climatewell, and E.J. McKay was engaged to find a creative solution. After identifying potential partners and running an auction process, E.J. McKay advised Climatewell subsidiary Suncool, AB, to form a joint venture with Hong Kong-listed ZFZ Holdings. The stock deal not only gave Climatewell and its shareholders liquidity but also delivered potential future upside to Suncool.
Larsen & Toubro Divests Chinese Valve Business
Larsen & Toubro is one of the largest industrial groups in India with a specialized switchgear business based in China. As a result of a strategic repositioning, Larsen & Toubro decided to divest its switchgear business and engaged E.J. McKay to find a new owner. Through its deep relationships in the industrial sector and in Jiangsu Province, E.J. McKay sold the switchgear businesses to Wuxi Huawei Group and accomplished Larsen & Toubro's strategic repositioning objectives in China.