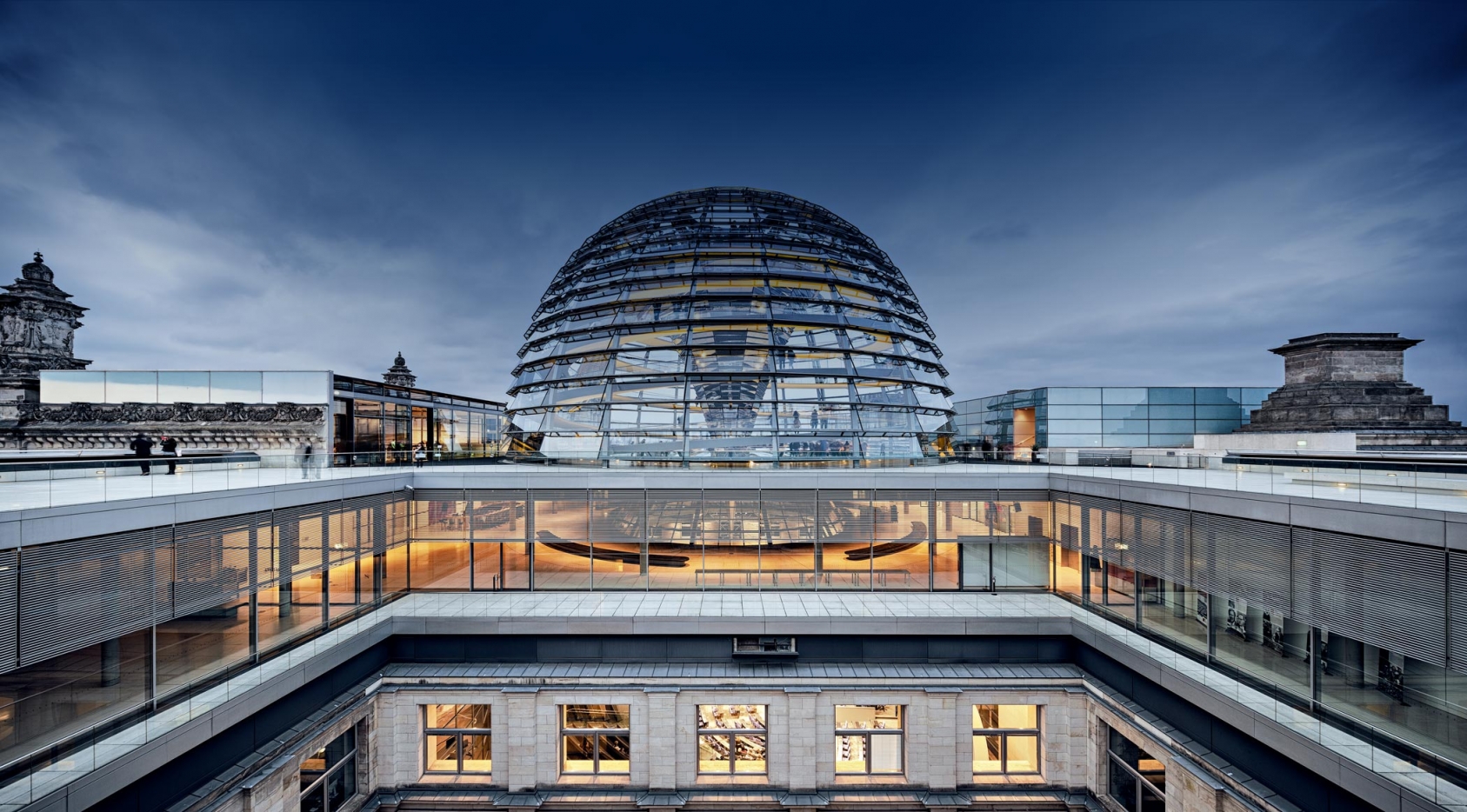 Join our team
As the preeminent Asia-based independent investment bank, E.J. McKay is the capital link between Asia and the rest of the world.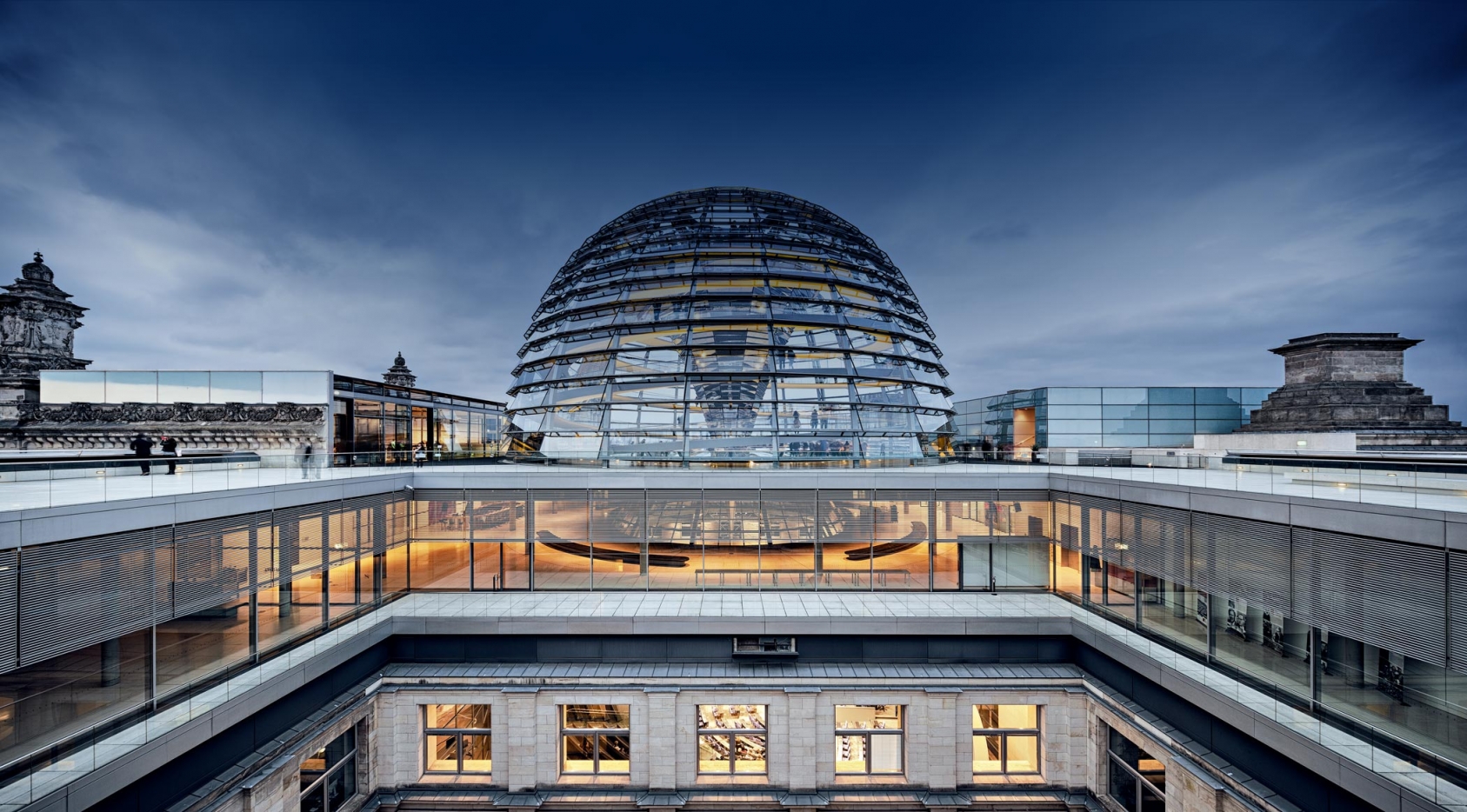 Make an impact and grow your career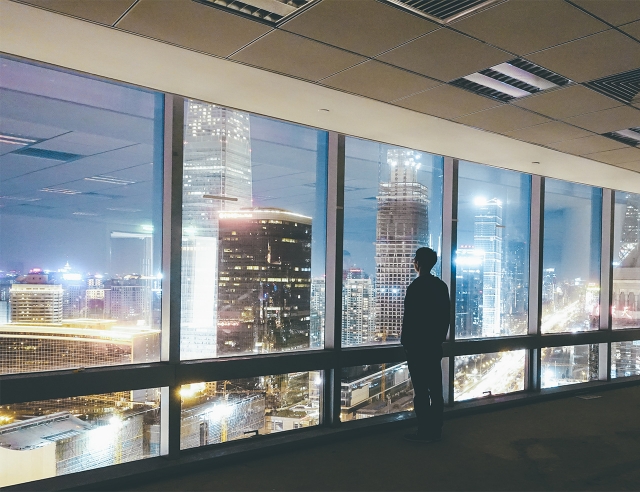 Joining E.J. McKay is about making great things happen in an ever-changing global economy that is constantly disrupted by technological innovations and influenced by economic and geopolitical complexities.
At E.J. McKay you will be at the center of the new global economic flows, working with leading corporations around the globe to fuel growth, unlock value and meet their business objectives with strategic financial transactions.
Our teams are challenged to deliver innovative solutions to our client's needs, oftentimes when smart options are not obvious and where the interest of key stakeholders are not in alignment. In our entrepreneurial and inclusive environment, you will have senior-level exposure right away and take on important project responsibility. We value collaboration and work together to create solutions with the goal of closing transactions and producing optimal results for clients.
Please email your application to: recruiting@ejmckay.com
Aspire to do great things
Student & Recent Graduates
For students or recent graduates, E.J. McKay is a superior place to launch your career. You will find the opportunity to advise on high-impact boardroom decisions of the world's leading corporations and interact with teams across sectors including high-growth technology startups. Our Analyst and Associate programs provide a dynamic platform for the world's brightest and most ambitious graduates to gain experience and advance their careers.
Experienced Professionals
E.J. McKay continuously seeks highly motivated professionals who want to further their careers in a dynamic, rewarding environment. Our team comes from all over the world with a diversity of backgrounds including bankers, consultants, lawyers, academics, corporate executives, engineers, doctors and diplomats, to name but a few. We value each individual's unique contribution.
Interns
E.J. McKay maintains a highly selective summer internship program. Eligible applicants are current undergraduate and post graduate students. We value the ideas and passion of our interns and in return offer first-hand experience working on challenging and rewarding China-related transactions with top M&A and financial advisory practitioners. If you are ready for this challenge we invite you to apply.
Alumni
E.J. McKay takes great pride in maintaining a global network of alumni, an impressive team of leaders across a diverse array of industries. The Alumni Center offers resources to help you maintain connection with the firm, stay in touch colleagues and build a valuable network that will enhance your career. Services include a directory, networking support, career counseling, and sharing of the latest ideas and insights.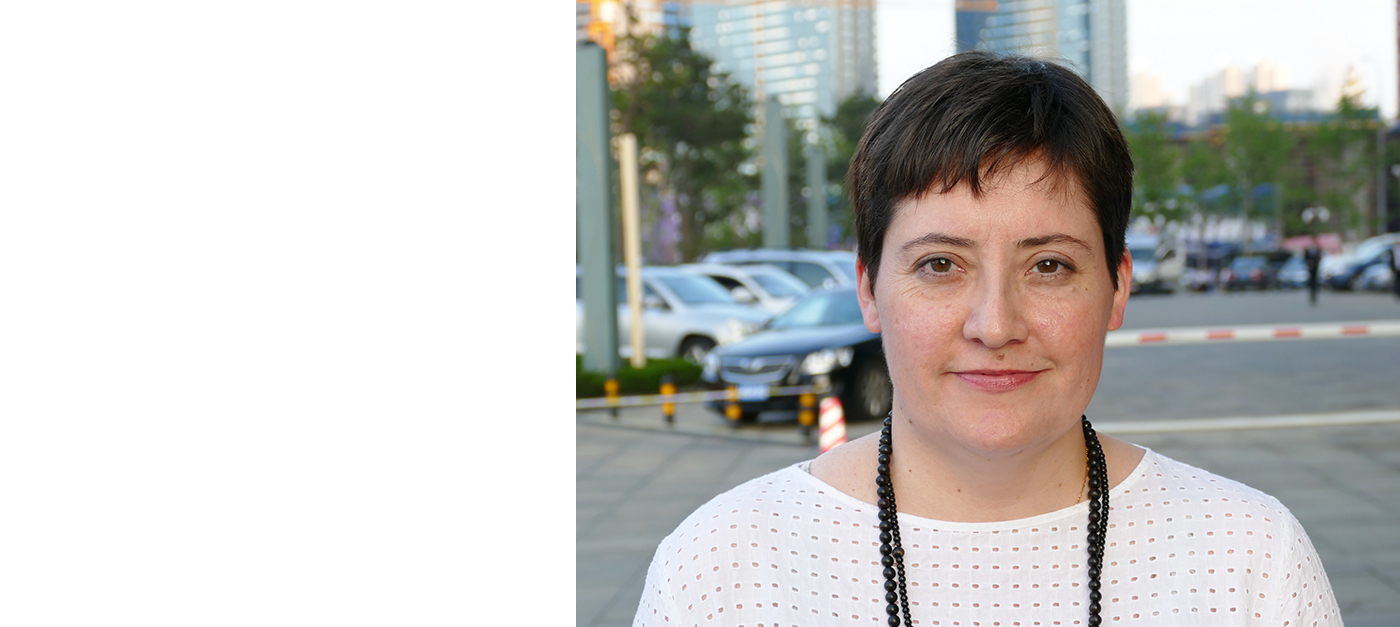 Alejandra
Alejandra is head of E.J. McKay's Latin America Group based in Shanghai, focusing on agriculture, minerals, energy, and infrastructure sectors. She was previously the Academic Director at the University of Chile and taught courses in trade and finance. In her spare time, Alejandra is an active member of Paw Pals Animal Rescue, where she finds loving homes for homeless cats. A Chilean national, Alejandra holds an MA in Chinese Politics & Diplomacy from Fudan University in Shanghai, an MBA from Waseda University in Tokyo, and an MSc. in Finance from the University of Chile in Santiago.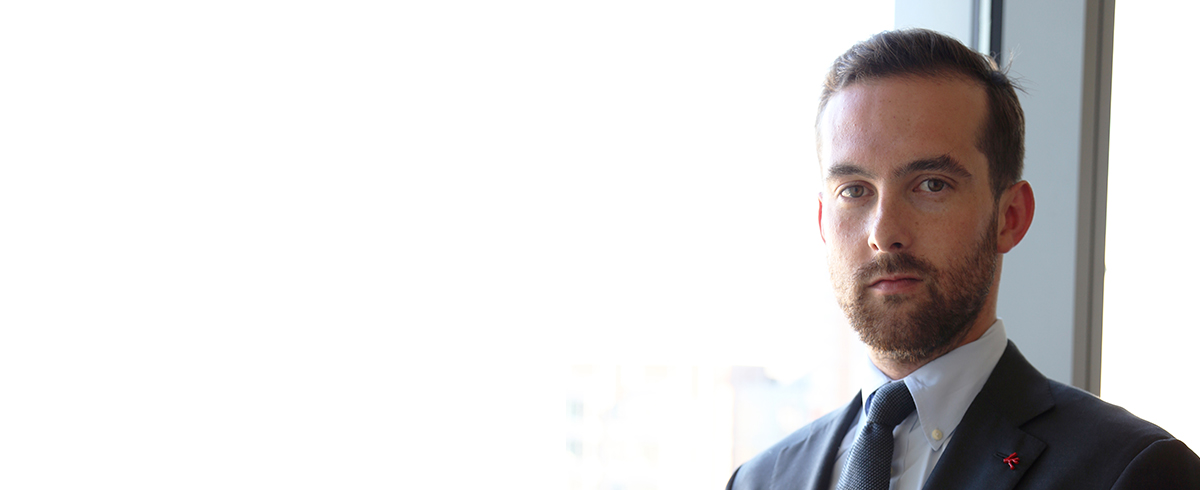 Chessin
Chessin is trained as an architect and has a background in East Asian Studies. Before beginning his career in finance he worked in architecture and design offices in the United States, China, and South Korea, as well as in design consulting. Chessin has been involved in transactions in the healthcare, media, entertainment and education and advised financial sponsors and family offices. An avid photographer, Chessin is based in Boston, and holds an AB from Harvard University where he was a varsity squash player. He also holds an MA from Stanford and an MA in Architecture from Yale University.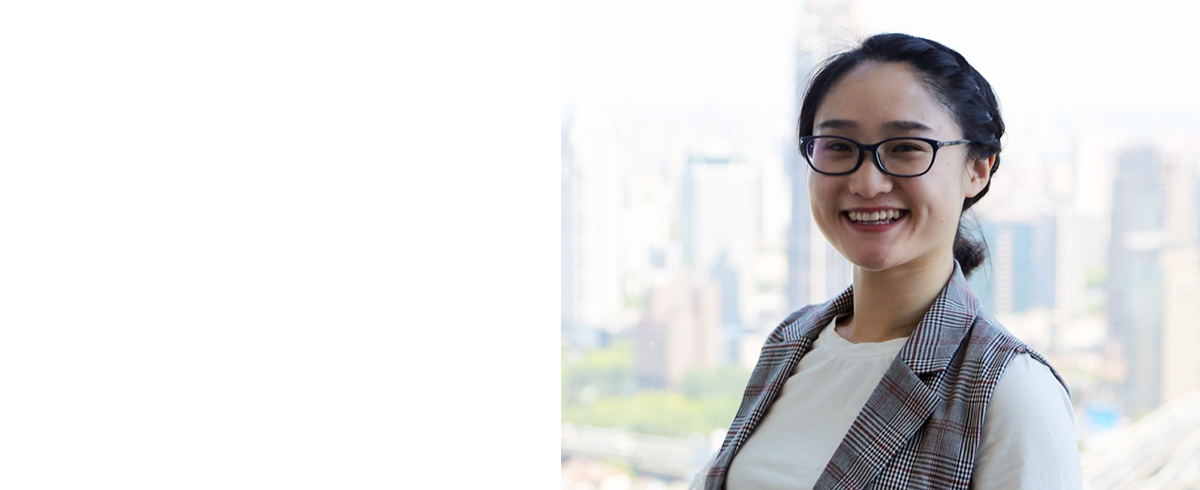 Jean
Jean joined E. J. McKay in Shanghai after practicing law in the Litigation Group of Zhenghan Law Firm for many years. While at E. J. McKay, Jean raised capital for technology startups, advised corporate transactions in the industrial, healthcare and home appliances sectors, and helped the fund formation for European and Indian clients. Jean holds an LLB from China University of Politics & Law where she played badminton on the varsity team and an LLM from Fudan University in Shanghai where she was awarded merit based scholarship every year.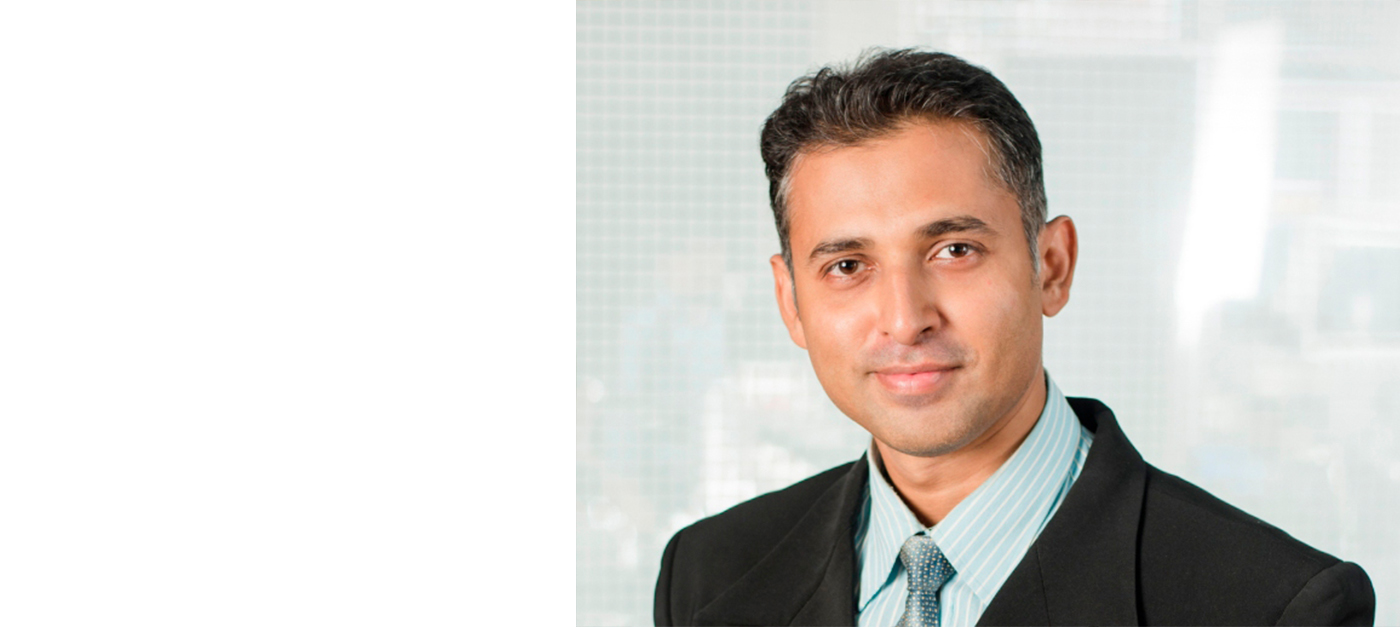 Rahul
Rahul is a member of E.J. McKay's Mumbai office, where he is a generalist and has done transactions in industrials, software and business process outsourcing (BPO), in addition to supporting transactions in solar, pharmaceuticals, internet, logistics and retail sectors. He has advised Chinese, Indian, European and US clients on various India-related transactions. A graduate of Indian Institute of Technology (IIT) Mumbai, Rahul is a cricket player and spent time in the firm's Shanghai Office before returning to Mumbai.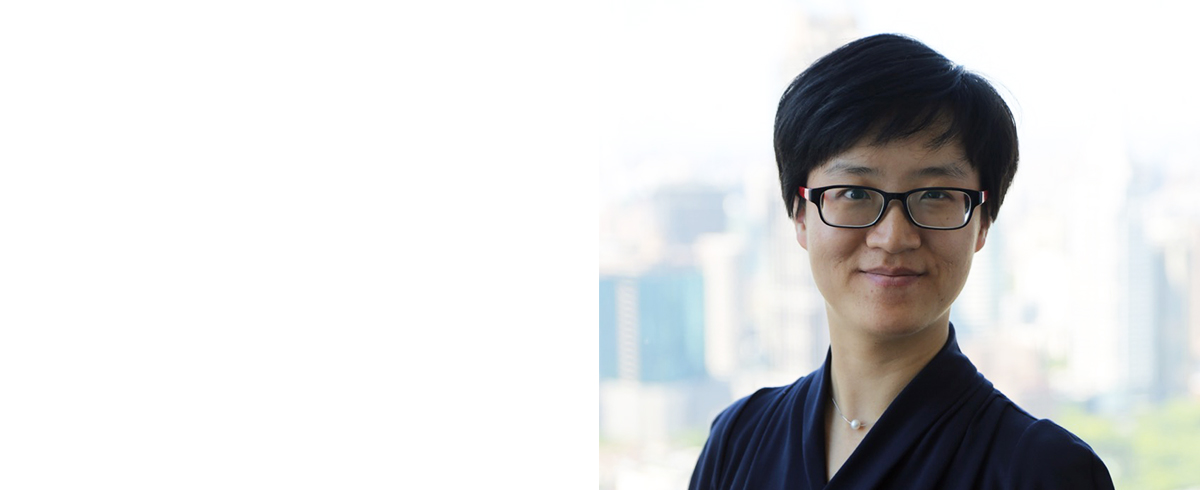 Susan
Susan specializes in the energy & renewables, industrials, healthcare and luxury sectors, where she has experience advising Chinese, French and Italian clients in their cross-border transactions. Prior to E. J. McKay, Susan worked in the corporate strategy group at Siemens. Originally from Xinjiang, Susan holds a Bachelor's degree from the University of International Business and Economics in Beijing. An avid rock climber, Susan joined E. J. McKay in Beijing upon receiving her master's degree in Management & Corporate Finance from Euromed Ecole de Management in France.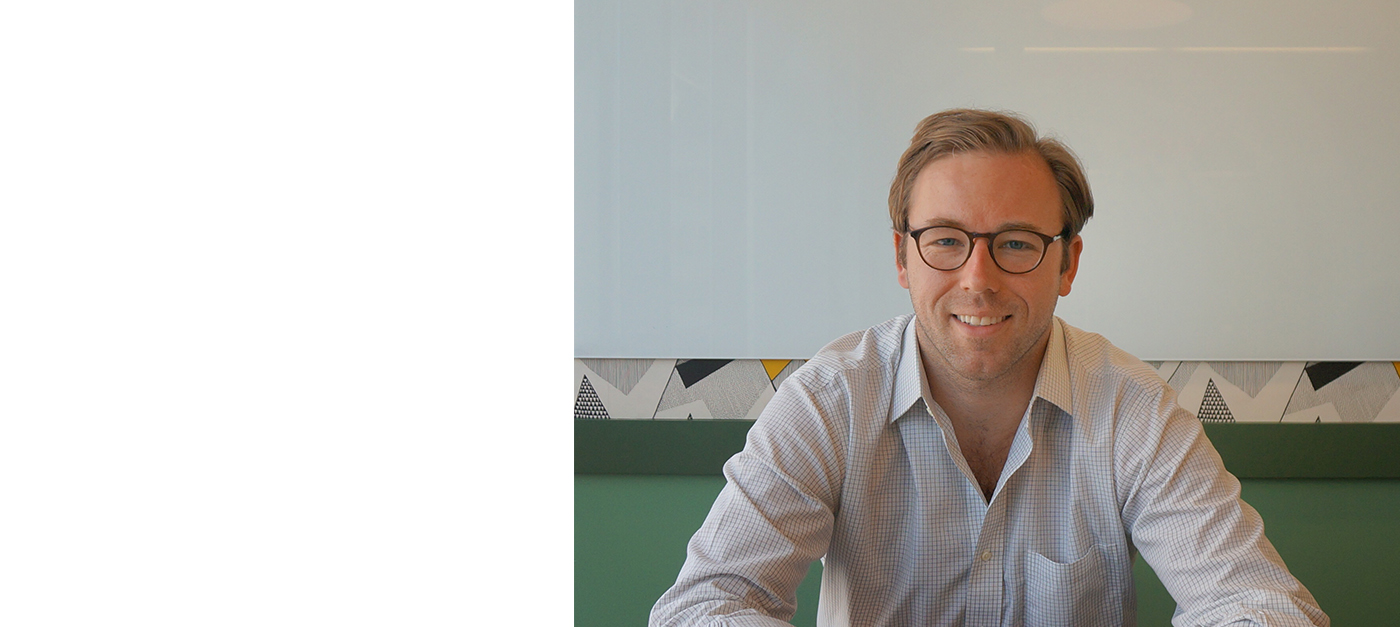 Ryan
Ryan is an E.J. McKay alum based in San Francisco and a co-founder of Silicon Valley startup Sochat, a social networking and information sharing platform. During his 6 years at E.J. McKay in Shanghai, Ryan worked on numerous cross-border transactions where he advised clients in the aerospace, chemicals, industrial, consumer, technologies, sports and entertainment industries. Originally from New York, Ryan was educated at Phillips Academy in Andover where he was a hockey player, and joined E.J. McKay in Shanghai upon graduation from Harvard University where he majored in government and economics.