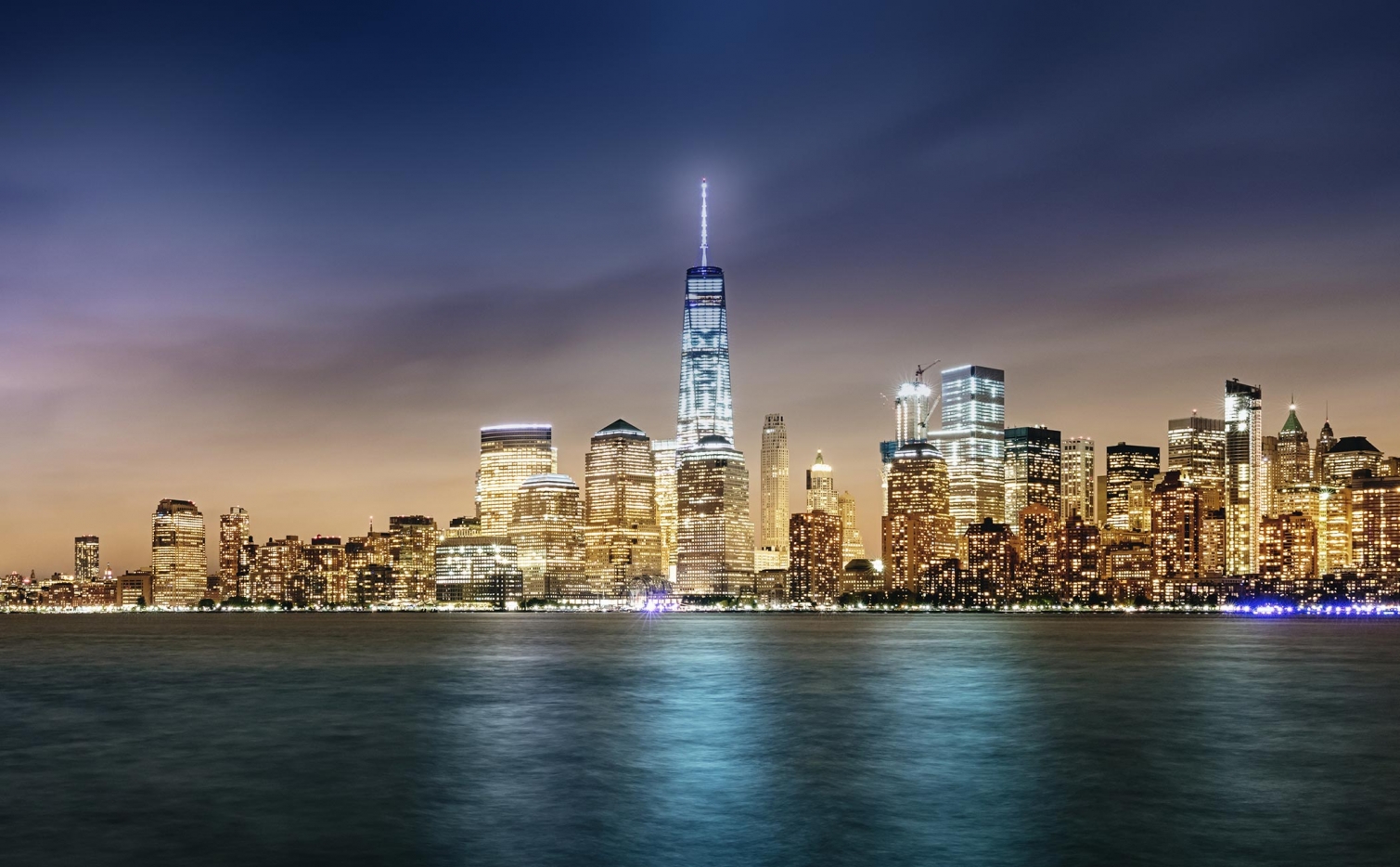 Expertise & Experience
E.J. McKay's dedicated team of professionals has deep knowledge across the sectors we serve coupled with frontline experience executing Asia-related transactions.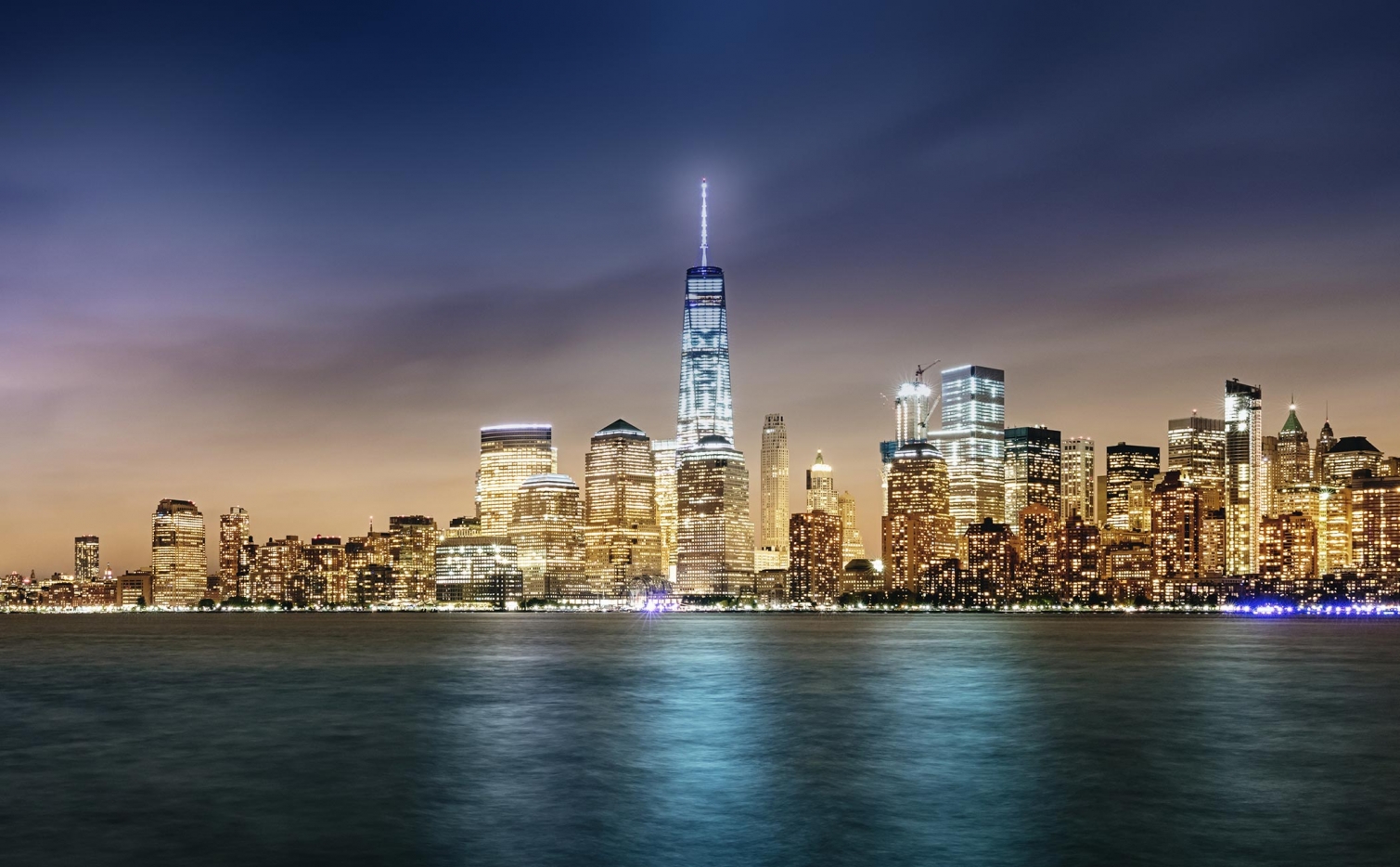 Our extensive transaction experience coupled with our understanding of sector-specific dynamics allows the E.J. McKay team to deliver optimal results for our clients.
Agri & Aqua Business
E.J. McKay has advised on many of the most innovative agriculture and aquaculture industry transactions in sub-sectors including dairy, fish farming, wild catch, poultry and cattle, plantation and wineries —including their upstream technologies and downstream processing, branding, and distribution.
Automotive
E.J. McKay has one of the strongest automotive practice groups in the investment banking industry advising many transactions, both inbound and outbound, for some of the world's largest OEMs and leading Tier-1, Tier-2 and Tier-3 suppliers. These engagements have spanned traditional diesel and gasoline-powered sectors and renewable powered sectors across vehicle types and hybrids, such as flying cars and boats.
Consumer & Retail
E.J. McKay has extensive experience in the consumer and retail sectors advising large domestic and multinational brand owners and retailers, as well as middle-market vertical leaders. These engagements span a broad range of subsectors including consumer electronics, cosmetics, food & beverage, FMCG and supermarkets across different consumer access formats, including traditional offline and e-commerce and mobile platforms.
Energy & Renewables
Over the past decade, E.J. McKay has been a leading financial advisor for the energy sector. Our record of success includes some of the most innovative transactions in both traditional sectors such as petroleum, offshore, coal and nuclear, and renewable energies including hydro, wind, solar, tidal and biomass.
Family Offices
E.J. McKay's Family Office practice provides tailored solutions to family offices and high net worth individuals. Our independence and international reach allow us to provide our clients with unbiased advice, the best global practices and a worldwide platform to accomplish their financial and personal objectives. Our clients benefit from the same entrepreneurial spirit, financial expertise, international relationships and analytic rigor that drive our corporate advisory services. Through our discretion and commitment, we help our clients create wealth, preserve wealth, plan philanthropy and build a legacy from one generation to the next.
Financial Institutions
Our professionals have the analytical rigor and financial skill to execute complex and innovative transactions for our financial institution clients in both growth and distressed cases. These transactions span different asset classes, institutions and types of financial infrastructure, such as traditional, online and mobile payment and clearance platforms.
Financial Sponsors
E.J. McKay has enduring relationships with many of the top-tier General Partners in China and the around the world. We have experience with venture, growth, buyout, special situation fund managers and multi-class asset managers. E.J. McKay designs solutions in support of portfolio companies' growth, exits and restructuring, and we source investment targets or portfolio buyers for the General Partners. Our broad network and deep domain expertise allow us to match the interest of the GP's with the most suitable partners to enable maximized value creation.
Healthcare
Healthcare is one of E.J. McKay's core practice areas. Over the past two decades, we have advised many significant and innovative transactions and managed capital raising for high-tech startups and growth companies in the healthcare sector. Our expertise spans the entire value chain of pharmaceuticals, including API, generics and patented drugs, OTC, CRO and CRAM. We also advise a broad range of medical device and healthcare services firms, such as those employing big data, computational biometrics, gene-based diagnostics and other innovative healthcare technology or delivery solutions.
Industrials
E.J. McKay has established itself as a leading financial advisor in industrial transactions. We have advised some of the most noteworthy and complex industrial transactions involving Chinese firms, across electrical engineering, heavy machinery, automation, sensors, control, robotics and parts and components. Our clients and relationships include the world's largest industrial groups, middle-market vertical champions and industrial-focused financial sponsors.
Infrastructure
Through our M&A and financing advisory expertise and our network of global relationships with institutional investors, local banks and large financing corporations, we help clients — including in emerging markets— secure the lowest cost financing and most capable partners for their critical infrastructure projects.
Lifestyle & Luxury
The lifestyle and luxury market is one of the fastest-growing in China and a core focus of our firm. Having advised many inbound and outbound transactions in a wide variety of subsectors such as fashion, apparel, sportswear and luxury yachts and vehicles, we maintain relationships with many of the leading brands, companies and financial sponsors active in this segment.
Marine & Offshore
E.J. McKay is active in the marine and offshore industry advising many of the most important transactions between China and the Nordic region and other parts of the world. We maintain close CEO-level relationships with many leading players in both the marine sector and in the offshore technologies, solutions and service sectors in key markets such as the North Sea, South China Sea and other critical markets around the world.
Media, Entertainment & Edu.
E.J. McKay has significant experience in the media, entertainment and education marketspace maintaining valuable relationships with industry leaders in these dynamic and innovative sectors. Our work spans traditional content creation and publishing to technology-enabled platforms and mobile gaming. In education, we have worked with traditional and technology-enabled formats across age groups and geographies.
Natural Resources
E.J. McKay has advised on some of the most creative transactions in the natural resource sector involving China. We have extensive experience and relationships across a broad range of subsectors, including coal, minerals, cement and forestry. We have a strong track record of results advising and executing both inbound and outbound transactions.
Real Estate
Our professionals have extensive experience advising client's complex transactions in the real estate sector in China and abroad, from residential to commercial to industrial real estate. These dealings run the gamut from outright sale and purchase to long-term leasing and other inventive structures.
Technology
E.J. McKay is focused on the technology sector with deep experience in IT, software, mobile, semi-conductors and e-commerce, as well as emerging areas such as artificial intelligence, 3D printing, nano technologies, drones and computational life sciences. Our team members are active on the front line of technology and innovation-related transactions.
Transaction Spotlight
Gelita AG Forms Joint Venture with Jiabao Group
Gelita AG, based in Eberbach, Germany, is a global leader in food ingredient technologies and collagen proteins for the food, nutrition and pharmaceutical industries. Asked by the Managing Board of Gelita to provide strategic advisory services, E.J. McKay concluded that a joint venture will be an effective route to broader Chinese market success. E.J. McKay identified candidates and helped negotiate the joint venture transaction with the China-based Jiabao Group, resulting in an advantage for both parties.
JTL Group Forms Strategic Partnership with Capstone Corp.
JTL Group, a Chinese A-share listed company based in Jiangsu, China, is a leading centrifugal fans and blower manufacturer. JTL was seeking strategic growth and engaged E.J. McKay to formulate a growth strategy and manage the execution. Through our team efforts in scanning the European and North American markets, E.J. McKay recommended JTL's entry into the micro-turbine clean energy business. The next step was negotiating a valuable strategic partnership with California-based Capstone Corporation, the world's largest micro turbine manufacturer and leading clean energy solution provider.