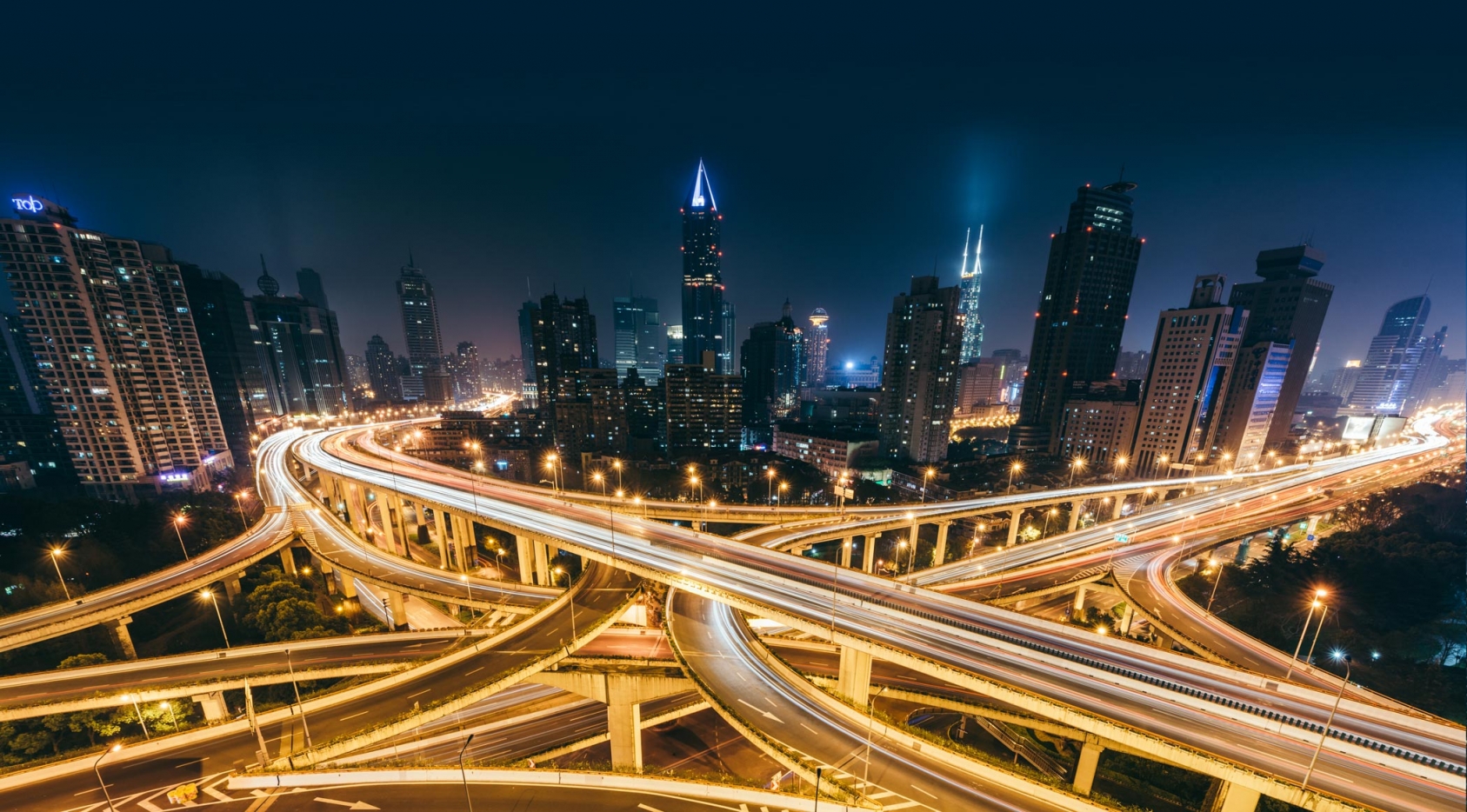 Managing complexity to deliver results
Our Mergers & Acquisitions team has deep experience, global perspective and an ongoing determination to deliver innovative solutions tailored to your business needs.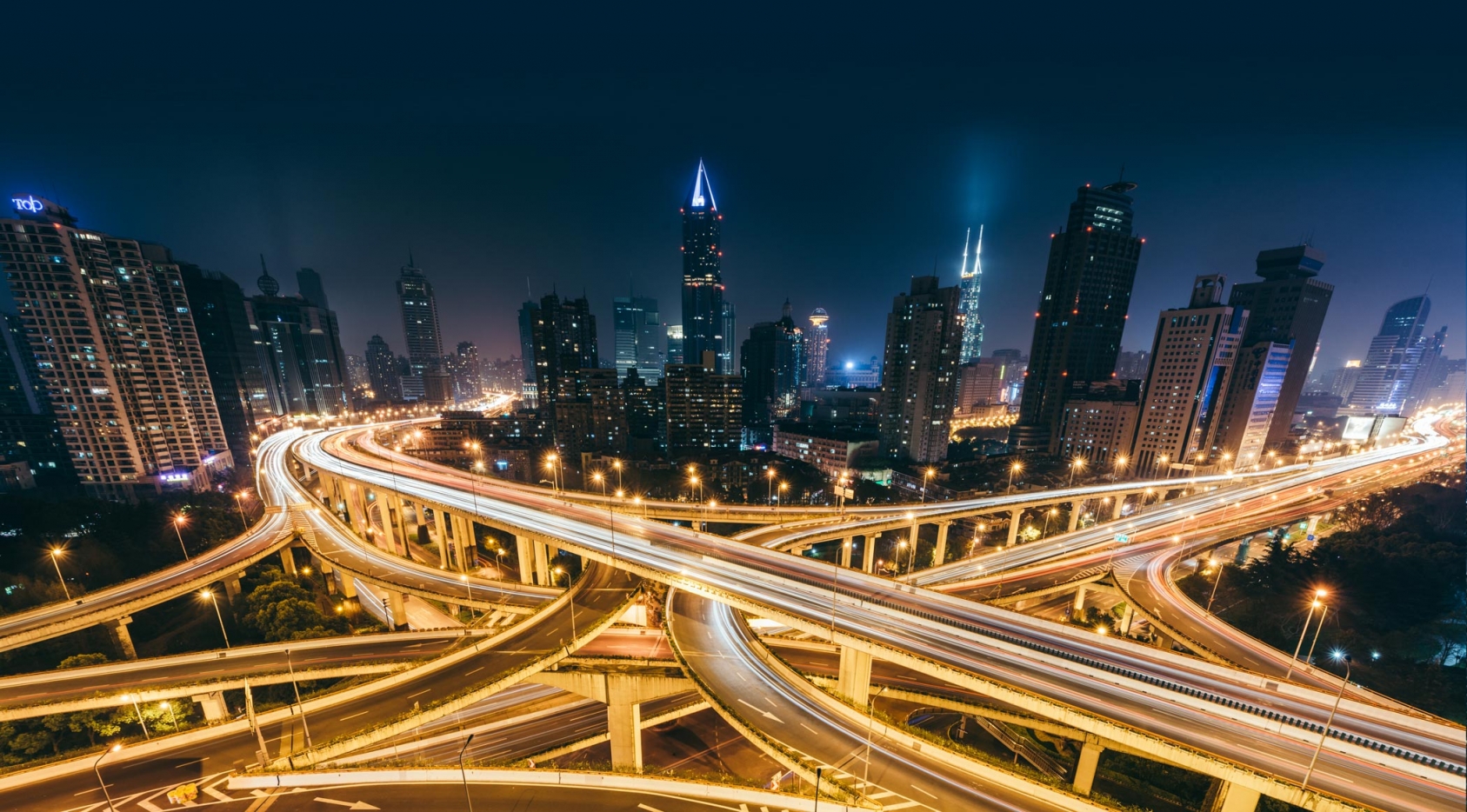 A leader in cross-border M&A with Asia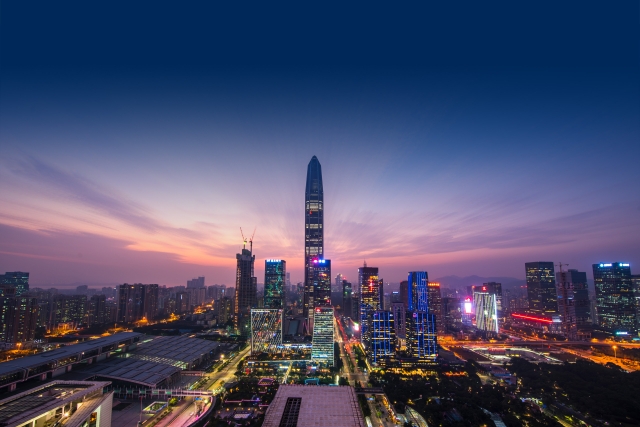 With China's emergence as a strong global economy, M&A opportunities have increased in number and scale. However, financial, regulatory and cultural complexities surrounding Asian transactions present unique challenges.
E.J. McKay has long been at the forefront of Asian cross-border transactions including managing mergers, acquisitions, joint ventures, restructurings and strategic partnerships. The firm brings a deep understanding of the market environment, skill in navigating all facets of important transactions and a commitment to delivering maximized results for our clients with creative strategies that exceed expectations and reach beyond established solutions.
Buy Side Advisory
E.J. McKay has a record of success executing buy-side transactions for both Asian and international clients in their investments linking Asia with the world. We leverage our network of local and global relationships to effectively generate acquisition opportunities and navigate the complex and intricate deal process with discipline in a timely manner.
Sell Side Advisory
E.J. McKay's independence, relationships and deep experience have positioned the firm to successfully close many sell-side assignments across a broad array of industries. Whether acting for target companies, board of directors or selling shareholders, we offer sound advice — identifying buyers, evaluating offers and maximizing value for clients in a sale process.
Joint Ventures and Strategic Partnerships
From technology transfers to channel partnerships, E.J. McKay has executed a variety of joint venture and strategic partnership transactions in connection with Asia. We apply our collective expertise garnered across industries, regions and products to develop innovative solutions, identify suitable partners and structure and execute agreements favorable to our clients.
Special Committee Advisory
Because of our independence and broad transaction experience, clients often turn to E.J. McKay for Fairness Opinion and Special Committee assignments. We have acted as the trusted board advisor on a wide range of third-party strategic transactions offering insights and perspectives that benefit the long-term well-being of our clients.
Transaction Spotlight
Ceva Santé Animale Acquires Sichuan Hengtong
French company Ceva Santé Animale SA, is a global leader in animal health, specializing in companion animal, poultry, ruminant and swine sectors. Ceva was seeking growth in the vast Chinese animal health sector and engaged E.J. McKay to advise its growth strategy and the strategy execution. The E.J. McKay team searched the Chinese market, identified the most suitable target in animal health, the Sichuan Hengtong Group. E.J. McKay advised Ceva through the closing of the control buyout.
Valmet Automotive Sells its China-based Unit to RLE International
Finland-based Valmet Automotive is a leader in automotive engineering, vehicle manufacturing, convertible roof systems and related business services. When the board decided to seek strategic alternatives for its China-based electric vehicle business unit, E.J. McKay was engaged to find solutions. While the obvious path was to seek a China-based automotive partner, our work eventually led to the 100% sale of the Valmet Chinese business unit to Germany-based RLE International's mobility and technology group with ongoing economic benefits to Valmet post-sale.